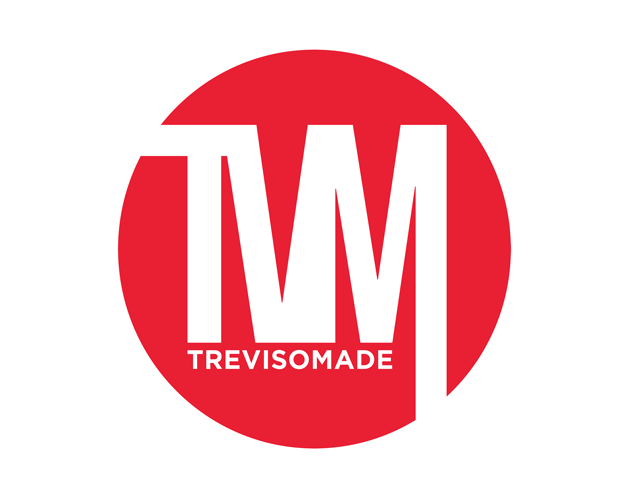 Treviso made
EWALL - INTERACTIVE DECORATIVE ACOUSTIC PANEL
EWALL™ is an important achievement in the world of interior panels, as it boasts not only acoustic-decorative functions, but also interactive technology. This project, developed by architect Simone Micheli, features simple basic shapes, varying arrangement scenarios, as well as LED back-light with animated texture effects.
EWALL™ is not just a soundproofing panel which will improve acoustic comfort, it is also a furnishing accessory. It was conceived to adapt to diverse arrangement requirements and cover the space-wall with endlessly recurring shapes. Each individual panel is interactive, and this is the true innovation of EWALL™. Both brightness/colour parameters of light sources and inclination dynamics can be remotely controlled.
A series of pre-set scenarios, in which parameters can be modified simultaneously – and also controlled through an iOS / Android app – allows you to rearrange the scenario of the environment hosting the EWALL™ system.
Visit the site