COEX® LANDS IN ISRAEL @ DESIGN WEEK
The first vegetable origin fiber totally fireproof protagonist of the Israel Design Week 2016 from 17th to 20th February 2016.
We are in Tel Aviv for Design Week for our debut on Israeli market!  The first and unique totally fireproof fiber of vegetable origin shows up in Israel inside the Tel Aviv Convention Centre, the largest space of the city dedicated to fairs and international events that every year attracts more than 2,5 millions visitors. We are happy to present our product also in Tel Aviv thanks to a partnership with Shalom Nemni, our distributor for Israeli market. We are confident that it will be a great success and we think that the showcase of Tel Aviv Design Week is the perfect opportunity to introduce COEX® to architects and interior designers.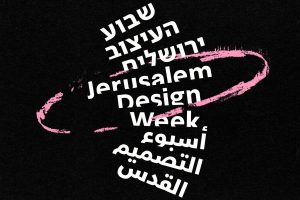 You might also be interested