Dry cleaning
Professional dry cleaning, with all solvents.
Dry cleaning is recommended to remove stains.

Wash Temp. up 90°C
The washing temperature must respect the composition of the fabric. Use a normal detergent.

Wash Temp. 90°C
Delicate professional washing with regular detergent. Hydrogen peroxide, ammonia and sodium hypochlorite are allowed.

Drying
Dryer at low temperatures.

Ironing
Medium temperature iron.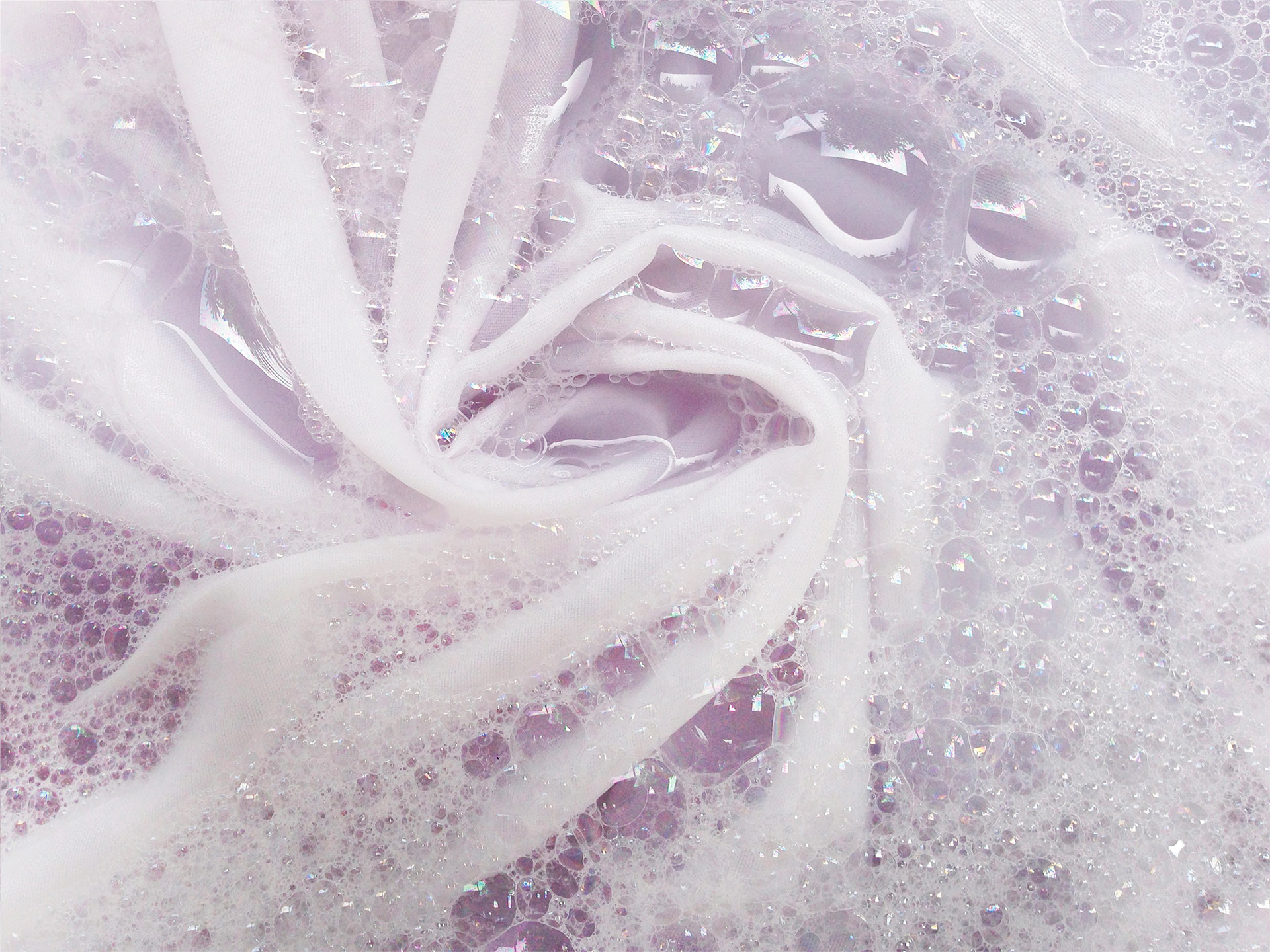 Made of COEX® fabrics may have different types of composition and finish, as well as different flameproof standards to be respected, it is therefore advisable to carefully follow the instructions on the specific label of the final product (labelling according to the international standard UNI EN ISO 3758: 2005).
MAINTENANCE AND WASHING
Washing temperature from 40 to 90°C.

Washing with water
Washing with water and normal cleaning liquid. The use of hydrogen peroxide and ammonia or sodium hypochlorite is allowed. In any case, always refer to the indications on the label of the garment.
Dryer & Flat iron
Dryer & Flat iron can be used at low or medium temperature. COEX® resists the highest temperatures but natural fabrics do not all have the same heat resistance so they can change their appearance. It is therefore recommended to follow the indications relating to the fabric, present on the garment.
Professional dry cleaning
All types of solvents can be used.

If the maintenance instructions are correctly performed, all flameproofing tests are followed.