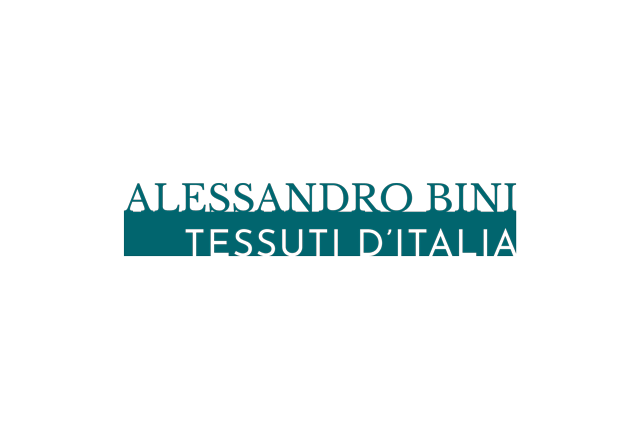 Alessandro Bini | Tessuti d'Italia
Alessandro Bini | Tessuti d'Italia is a Florence based company, located on the suggestive hills of Chianti, that combine tradition and innovation in the production of precious velvets, high quality fabrics and curtains, capable of arousing emotions both in sight and touch.
The company is managed by the father and two sons, that join the passion for textile. It creates collections ranging from art inspiration to damasks to the most modern and elegant nuances. But even to provide turnkey solutions for hotel, villas and public spaces.
The red line is excellence and design totally Made in Italy.
Visit the site