Exploration of COEX at Heimtextil 2017
The innovative fabrics speak for themselves and make themselves heard: natural, environmentally friendly, "digital," suitable for chromotherapy... they often convey the personality and lifestyle of the people who choose them. And, at Frankfurt Heimtextil, the coolest international trade fair for contract textiles and home furnishings, the fabric has put on another dazzling display. 
Heimtextil 2017 has proven itself to be an observatory of trends and a workshop for innovation, with a growing number of displays (2,963 from 67 countries, up from 2,864 in 2016) and visitors (around 70,000, up from 68,277 in 2016). This year, the Theme Park, the pavilion dedicated to new trends, used the theme of multisensory "Exploration" of the newest materials and the "smartest textiles". The made of COEX collections, presented by various different brands, were certainly "explored": from linen and cotton for Lodetex curtains to viscose fabrics for Limonta seats, from fabrics for HispanoTex beds and mattresses, to Redaelli velvets. 
Innovation and experimentation in a variety of fields of application are the themes the came up at the B2B meetings at the stand of Redaelli Velluti, the Italian brand of the Marzotto Group, industry leader: "Coex fully interprets our idea of modern velvet. For our velvet, used in home furnishing, as well as in theatres, Coex opens up new opportunities for applications in technical contexts, such as for soundproofing walls, for example." says Simone Pini, General Manager of Redaelli Velluti of the Marzotto Lab srl Group.
Decosafe has set up a space dedicated entirely to COEX that has attracted many visitors, with great interest being shown in the total look bed projects - from the mattress, to the cushion, to the linen - true wellbeing is sought, and the total naturalness and comfort COEX can provide it. "COEX combines the safety and naturalness of the only totally fireproof plant fibre for the comfort and aesthetic effect of the linen and cotton, it is even available in total white, and ensures unaltered stability and performance over time thanks to its simple and natural regeneration system." said Victor Melul, CEO of HispanoTex.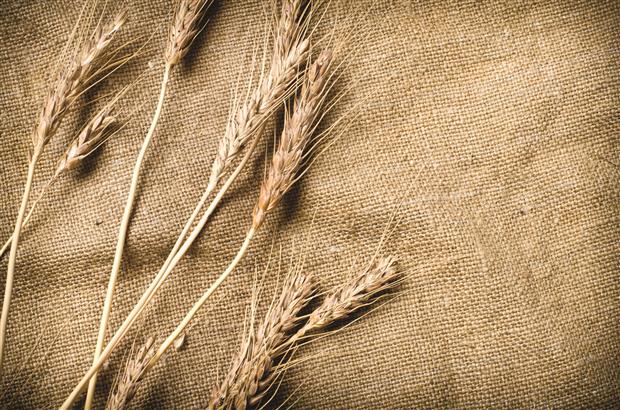 Totally natural, totally and "forever" fireproof, even after repeated washing, renewing itself with each wash, and the only fireproof plant fibre also available in total white - these are the amazing and convincing qualities of COEX, together with its 360° sustainability - and the range of the fields of application. 
"At Heimtextil, the made of COEX collections has been talked about for interior design and interior decoration, but we also have many other innovations and applications in progress that we will certainly present at the coming events." These are the words of Simona Pesaro, CEO of Torcitura Padana, one of the two companies, along with Zanolo, that invented and produces COEX. 
The exploration into COEX continues.
You might also be interested