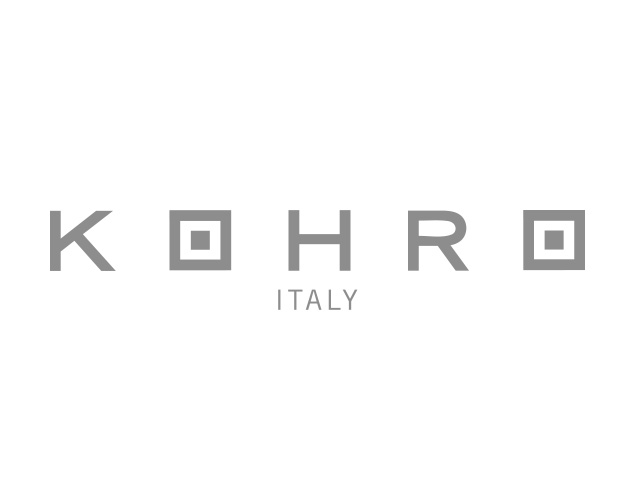 Kohro
Italian manufacturer and editor of double-width fabrics for furnishing, KOHRO embodies 'Made in Italy' excellence' in interior decoration.
Taste, savoir-vivre and workmanship quality. KOHRO collections leverage their Italian cultural heritage, combining nature, art, design, craftsmanship, technology and prime service. This extraordinary mix results in a decoration style that enhances refined sensibility for the home, endless curiosity for the world, and impeccable quality. Fabrics, furniture, home linens, textile wallcoverings and accessories create a lifestyle made of wonder and sumptuousness.
All KOHRO products are made with the best raw materials and the finest fabrics.
Visit the site