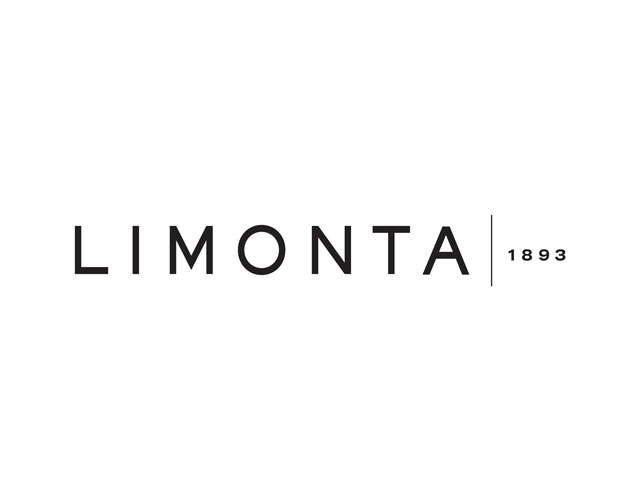 Limonta
The Limonta company was founded in 1893 in Costamasnaga, a village close to Como, one of the european areas of oldest in the textile tradition. The first steps were directed towards the production of tapestries and jacquard fabrics, and immediately Limonta was distinguished for the high attention given to their productions.
In the early decades of the century they diversified productions, with a large view market-oriented, weaving gobelin, matelassé, different structures of jacquard, velvet and acquiring thus a very broad and diverse textile culture that is still one of the strengths company.
A significant increase of dimension occurred in the 50s, thanks to a strategic choice that can be summed up in the concept of "textile finishing" and has led the company to become a reliable reference name in the field of special fabrics, treated and untreated, with the possibility of use in many different industries, clothing, leather, footwear, furnishing, maintaining the ability to work, modify, enrich the textile product without ever distorting it.
From that choice, the development of Limonta continued harmoniously, touching from time to time various segments of the clothing market (from waterproof fabrics to the lighter cottons for casual clothing, to nylon with silk effect) maintaining and improving all their experiences.

Visit the site