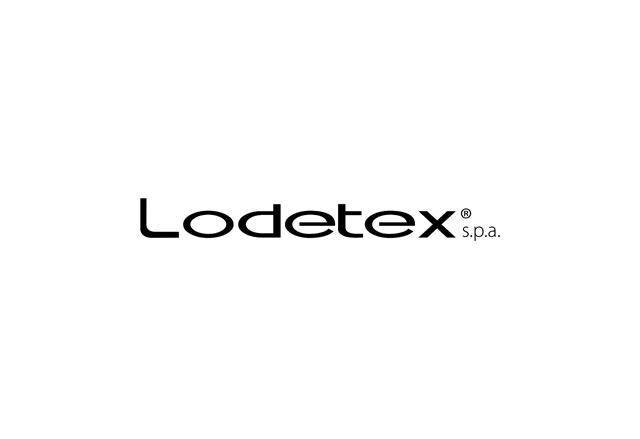 Lodetex
For over 50 years on the market, Lodetex is a textile company highly specialized in the production of curtains and fabrics for the interior design, aimed at a medium-high clientele.
The main strategic objectives have been increasingly channeled, in recent years, towards the production quality and flexibility. For this reason, Lodetex has decided to invest in technology, real estate and human resources. In fact, the company has, at present, an advanced production department that consists of 50 highly sophisticated chassis and a staff of over 40 people.
The flexibility and dynamism of the company have then made possible the presence of an internal staff for the study and development of new products, which guarantees a continuous renewal of the products offered and a partnership with its customers to achieve them.

Visit the site