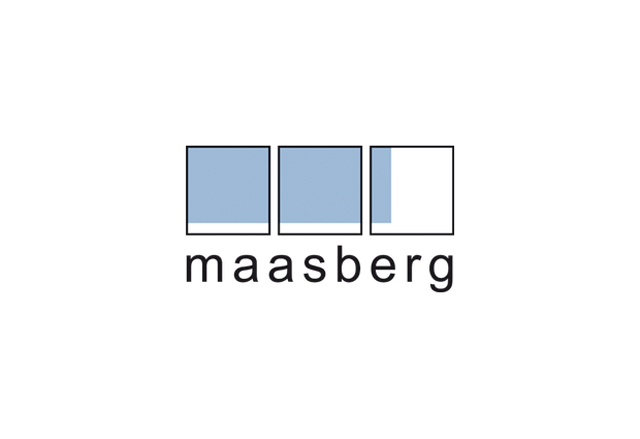 Maasberg
Since 1925, Maasberg family runs his company with passion and experience, to give the customer solutions for the textile sector. Today Maasberg managed by Gunther, Ludwig Maasberg's grandson, offers textile and interior decoration solutions, turnkey, from conception to production, to the installation of curtains and design coverings collections.
Common thread of every solution is the creation of unique and comfortable enviroments that nourish the spirit and stimulate people weel-being.The feischee-coex® collection combines the advantages of cotton as a natural material with the safety tandards that are required for contract fabrics.
The patented COEX®, technique results in a molecular odification of the vegetal materials. This ensures fire-proofness at all times, without changing their characteristics. The fabrics of the feischee-coex® collection have all the benefits of 'a good material'.

Features
ecological
natural
sustainable and biodegradable
not statically chargeable
free from oil / polyester
hypolallergenic
Visit the site