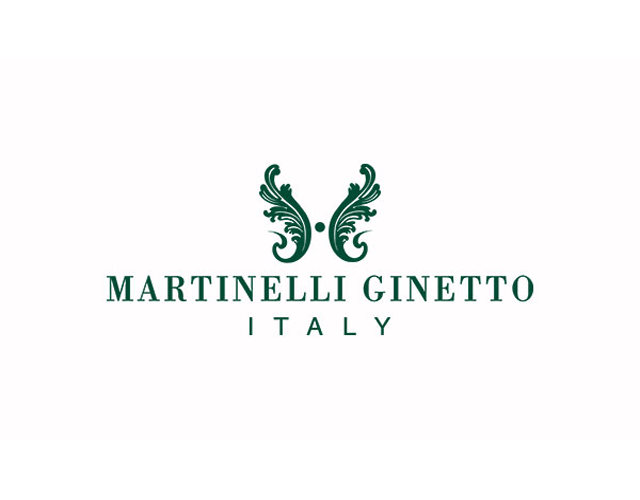 Martinelli Ginetto
Since 1947, the Martinelli family is passionately dedicated to innovation and creativity, delivering products that are the result of research, expertise and innate elegance. Fabrics made with raw materials and precious yarns are the result of our fiber know-how, our ability to create weaves and to engineer bold or traditionally simple constructions, always with the utmost attention to detail,and embellished by original finishes.
MARTINELLI GINETTO is a Manufacturing Group holding today a leadership position in various areas of the high-end home textile industry supply chain. We work together with the most prestigious international brands. For over seventy years, MARTINELLI GINETTO's entrepreneurial spirit has relied on technical skills,the adoption of the most advanced textile technologies, and the ability to stimulate professional and creative energies in order to innovate our product at all levels. The Group's strengths-creative and technological innovation-translate into the ability to satisfy their customers'unique needs through the toptailoring and distribution brands in the industry.
Research,and testing on all fabric types and in all areas of the supply chain are at the core of a process that all Group divisions must abide by in order to produce over2000 high-quality items every year.
Visit the site