Awards received in various categories as recognition of Technology Innovation
PRESTIGE AND EXCELLENCE AT INTERNATIONAL LEVEL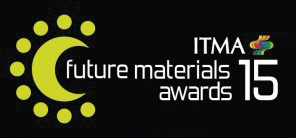 ITMA - Future materials award 2015
Award for the best technological innovation obtained by the FM Awards panel, during the 2015 Exhibition, in the Best Innovation - Home Textile category.

AIT-Trend Award 2018
The prestigious German architecture and interior design magazine AIT has given the Made of COEX® feischee collection, the cotton fabric collection by Maasberg, the AIT-Trend 2018 award for innovation in the textile sector, thanks to COEX® technology, which was chosen as the most innovative of the new innovations presented at the exhibition by a panel made up of German architects and interior designers.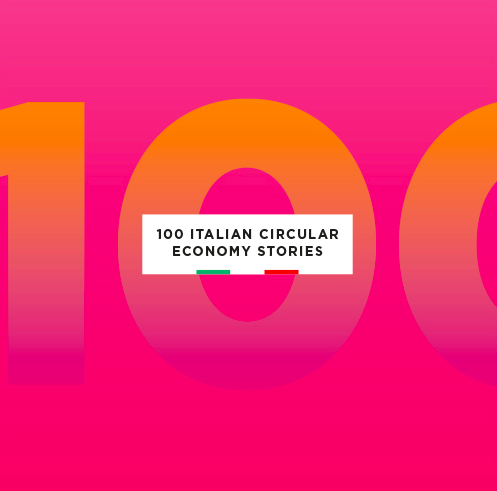 Enel and the Symbola foundation
Enel and the Symbola foundation have selected COEX® as one of the 100 best innovations in the circular economy.