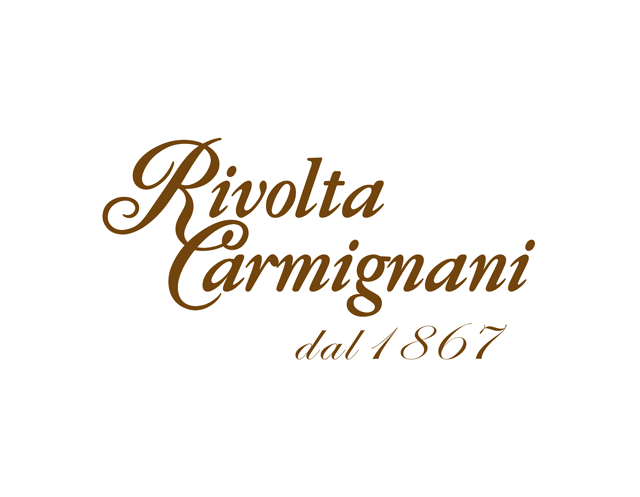 Rivolta Carmignani
Leopoldo Rivolta established Rivolta Carmignani back in 1867 with the goal od offering room and table linens of high quality and Italian style to the best Hotels, Restaurants and Cruise Lines in the world.
The fifth generation of the Rivolta family carries on today the original vision of its founder by continuously renewing styles, textures and patterns while always remaining loyal to its founder's motto "In the work we trust".
The perseverance and reliability of our company combined with a unique know how for longevity, state-of-the-art production methods and international experience, guarantee a brilliant business in more than 63 countries. Thanks to an exclusive mix of luxury and tradition, innovation and perfectionism, excellence of raw materials and dedicated labor together with an incomparable expertise and aesthetic approach, the phrase Made in Italy is synonymous with Rivolta Carmignani.
Since its origins the company's headquarters and manufacturing is located in Macherio, Italy, a few kilometers from Milano. It includes departments of Design, Warping, Weaving, Quality Control, Bleaching, Finishing, Cutting&Hemming, Embroidery and Packaging.
The production cycle is therefore completely vertical from the thread to the finished product and under the expert supervision of Aldo and Matteo Rivolta.
Visit the site