COEX wins Future Materials Awards 2015
Our totally fireproof natural fiber has gained the Best Innovation 2015 qualification for the Home Textile category.
On November 16, at Marriott Hotel in Milan, Future Materials Awards, the World Textile Information Network award celebrating the best innovations in textile industry, rewarded us as best innovation for the Home Textile category. This recognition proves the ground-breaking impact of our fiber in the world of house decoration and…much more. Besides the interior decoration sector, the areas in which COEX can be used are really countless: from clothing to collectibles and transports.
The award ceremony could only take place during ITMA, the most important textile and clothing machinery and technology exhibition in the world, which took place in Milan from November 12 to 19 this year.
This recognition makes us proud and happy and rewards all the efforts and hard work of these past few years. Most of all it proves that the values that have guided us in the research for innovation and people well-being, while respecting nature, are shared and appreciated.
With COEX nature protects us and we protect nature, offering absolute safety without giving up on pleasantness and empathy. We wish for COEX to be a tool to improve people's lives and represent a new daily lifestyle in harmony with nature.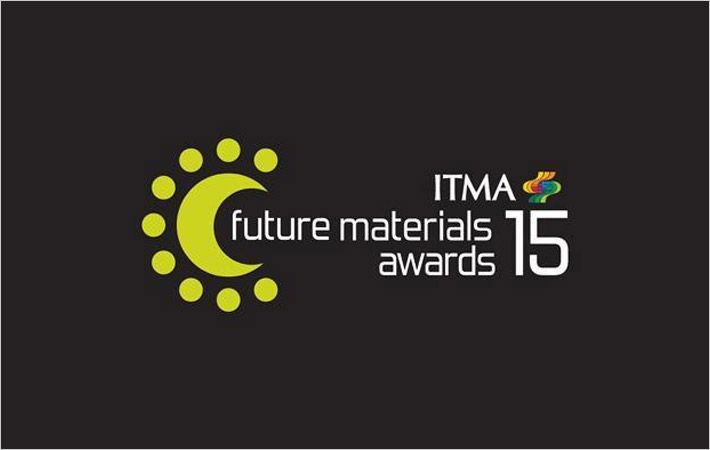 You might also be interested