COEX bringing innovation to the 2018 Milan Design Week
COEX, the only 100% fireproof and 100% natural technology, is back at the 2018 Milan Design Week in the set up of Barel Arredamento at 2018 Salone del Mobile and in the project of new spaces of BASE in the Tortona design district.
Barel, a company that, for decades, has embodied the great tradition of made in Italy craftsmanship, and BASE Milano, an innovative cultural centre at the centre of one of the biggest urban regeneration projects in Europe, choose COEX innovation to "dress" their spaces with 100% fireproof naturalness and safety that they present during the long-awaited design week in Milan.
Designed by Simone Micheli the company's top designer and new strategic consultant for communication and image, the "casa by Barel" at the 2018 Milan Furniture Fair (HALL 06 - STAND C 37) is characterised by the essential and harmonious aesthetic of its furniture. The night area is dominated by Augusto, the iconic bed designed by the art designer Elio Garis, characterised by a high headboard covered with the precious made of COEX Sofi fabric of Torri Lana, a COEX partner company. Design, craftsmanship, and, thanks to COEX, also the naturalness of the vegetable fibres and 100% fireproof security make it a unique piece that is particularly well-suited to the part of the house dedicated to relaxation.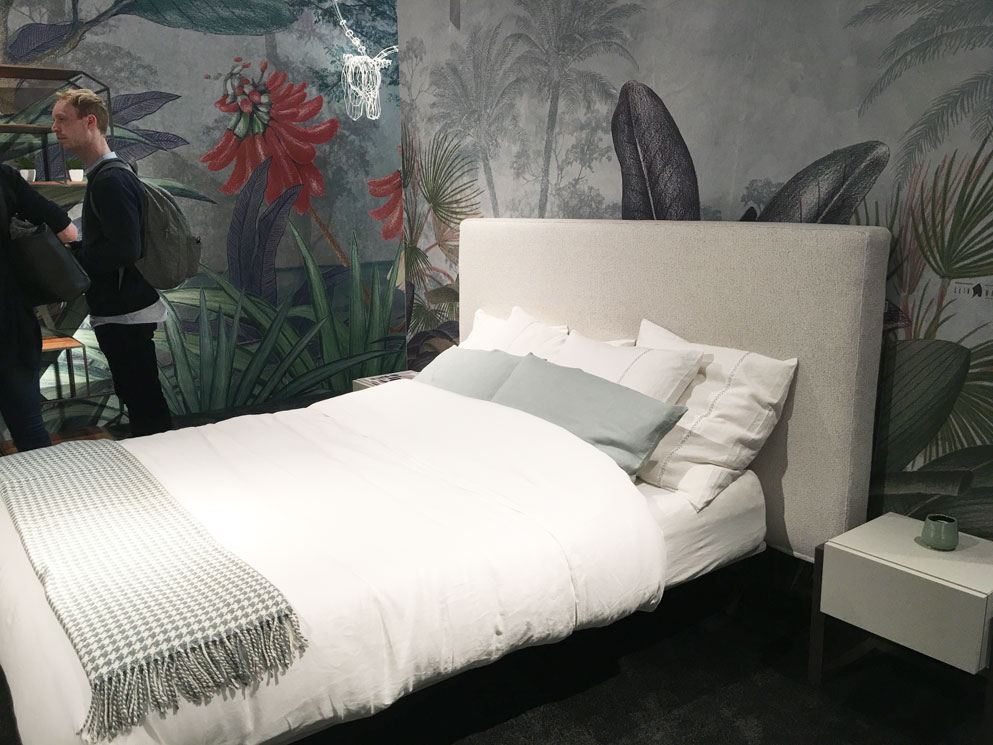 "Casa by Barel" at the 2018 Milan Furniture Fair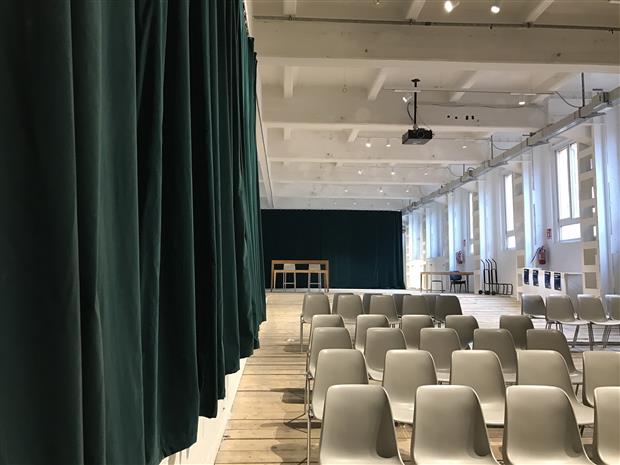 BASE Auditorium
BASE Milan, the new cultural hub between Via Tortona and Via Bergognone, has chosen the elegant made of COEX cotton velvet from the Milano collection by Redaelli Velluti for the "curtain", with a very intense dark green, of the BASE Auditorium, the project of which will be presented alongside a portion of new spaces that are already "regenerated" at the Fuorisalone. The new Auditorium will then be "inaugurated" and finally set up with precious made of COEX, 100% fireproof velvets, with the summer season. Thanks to COEX and to the other partners, BASE relies on safety and sustainability to continue its regeneration process and to be a workshop of ideas to design the big cities of the 21st century, starting from Milan. From 17 to 22 April, BASE also opens "Trouble Making. Who's making the city?", an exhibition and a critical investigation curated by Raumplan, dedicated to city making, smart cities and non-traditional forms of urban design, which are changing our cities and the way we live in them.
So, what does COEX technology bring to the Milan Furniture Fair this year? In a word, the culture of innovation, which led to its discovery, which today transforms the most solid Made in Italy tradition and contributes to "regenerating" our cities, where we are all invited to participate!
You might also be interested