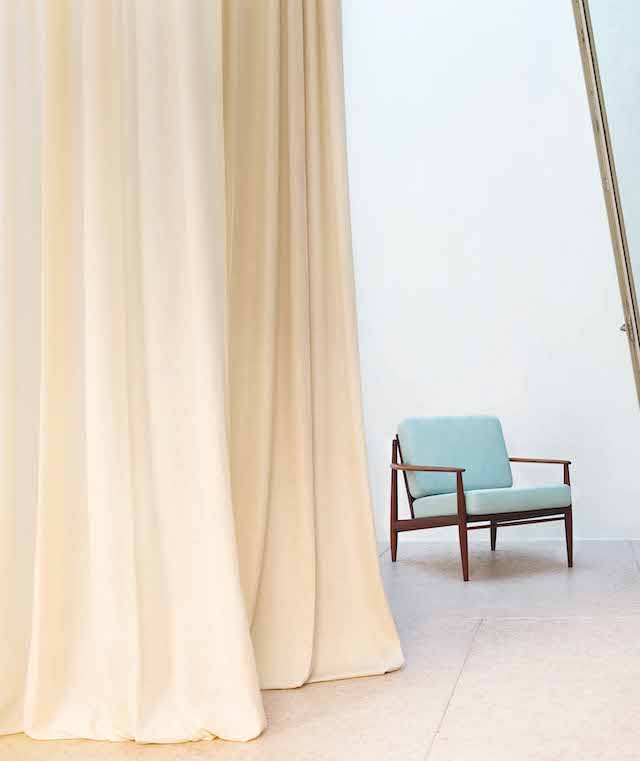 ECO FR
ECO FR is the linen, cotton and viscose fabric made by CHRISTIAN FISCHBACHER with Made of COEX® technology. It won the Architektur & Textil Objekt innovation prize at Heimtextil 2016 in Frankfurt.
The fabric, produced in Italy is available in three weights:
The advantages of the ECO FR fabric are:
temperature resistant up to 1.000 °C
100% natural fibers
antistatic
biodegradable
without chemical additives
without harmful emissions
meets all standard tests for flame retardant fabrics
meets the requirements of GOTS (Global Standard for Organic Tissues)
meets the requirements of REACH (integrated system for registration, evaluation, authorization and restriction of chemicals).