Showroom CASA LAGO | Milan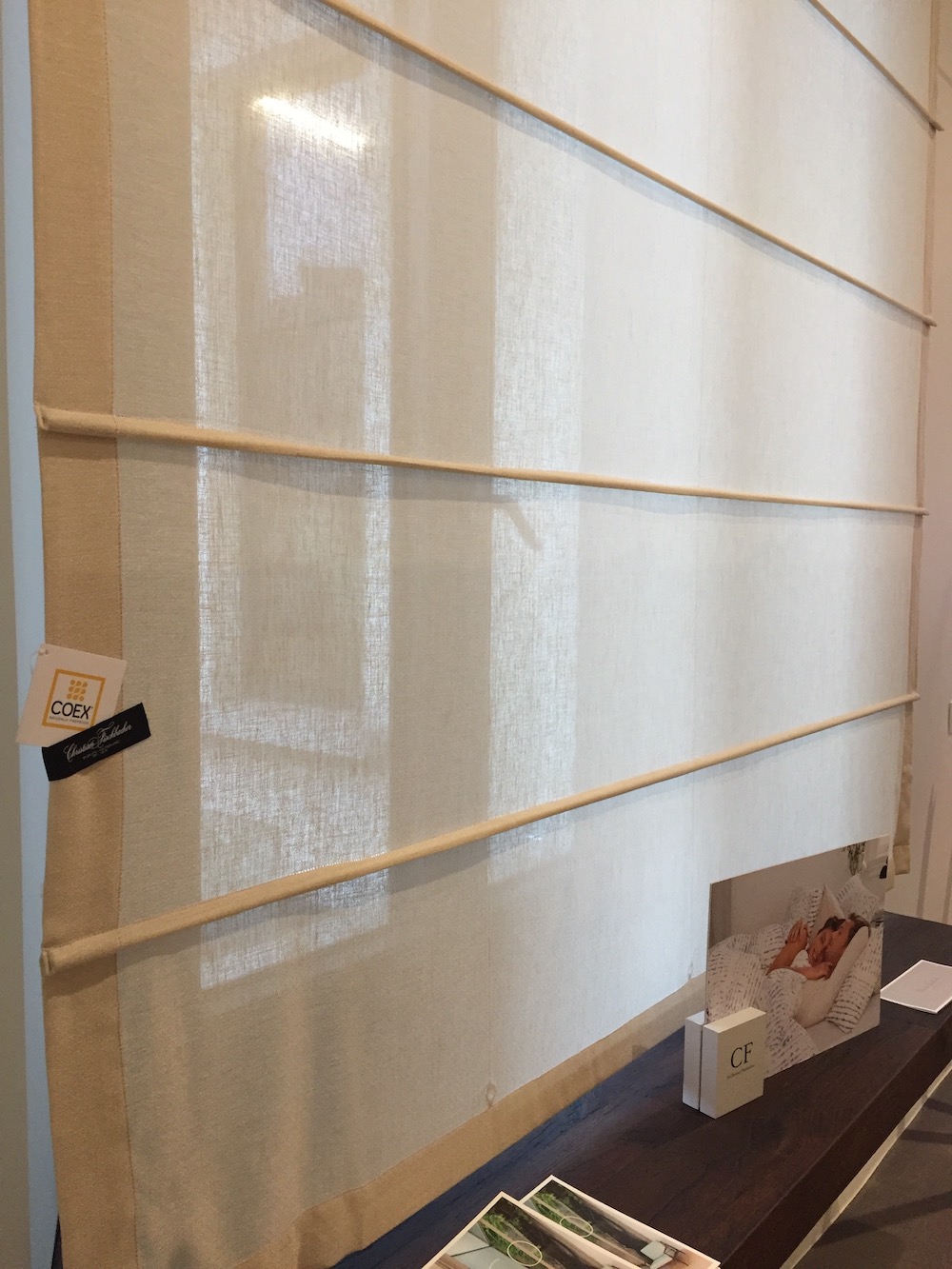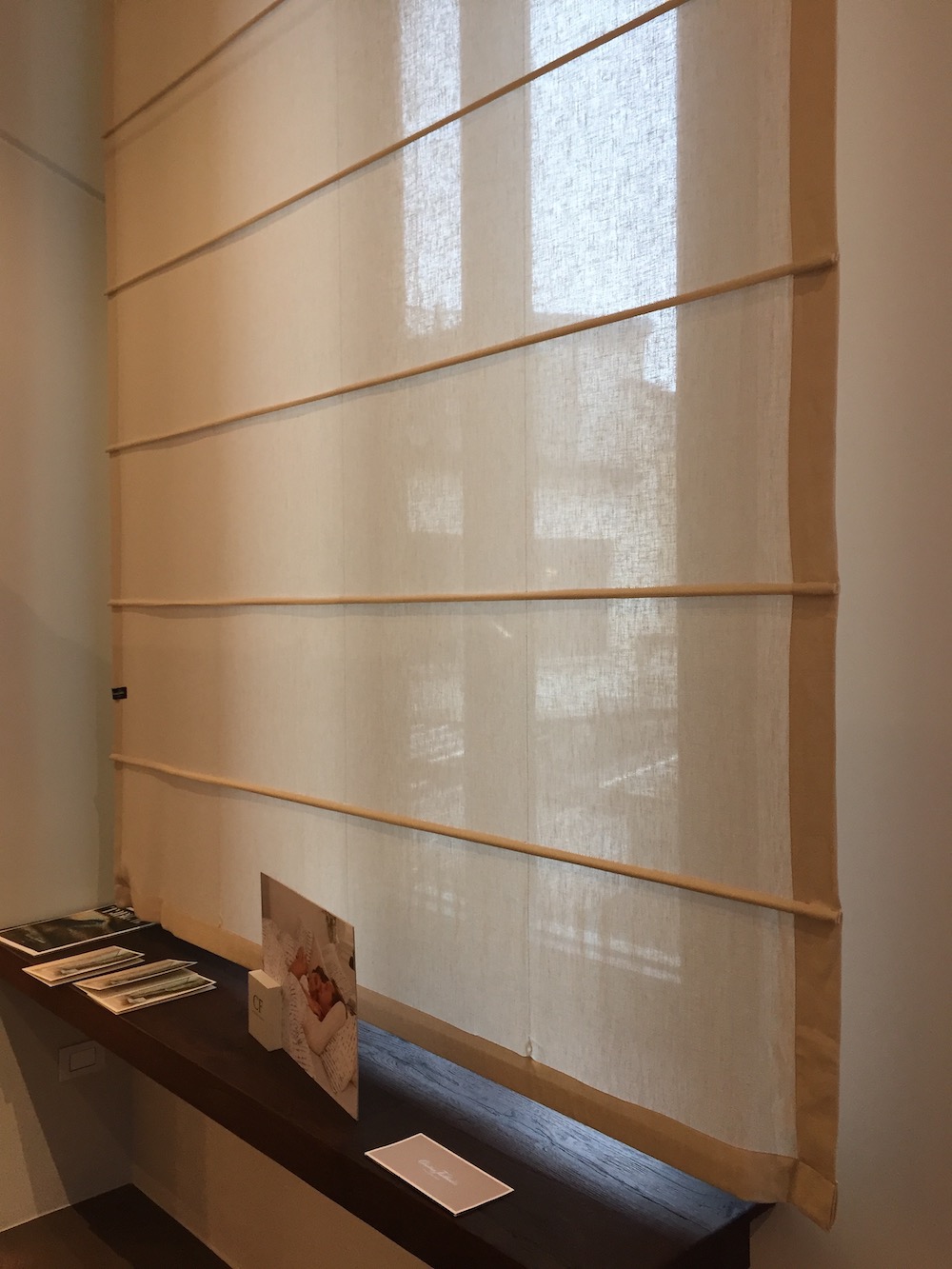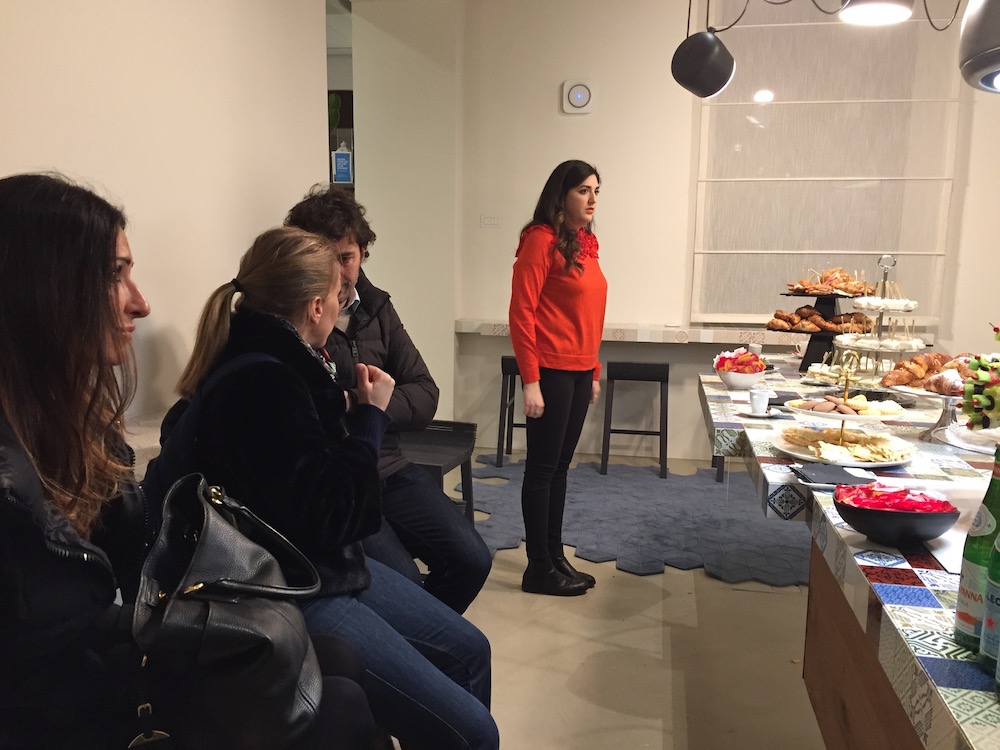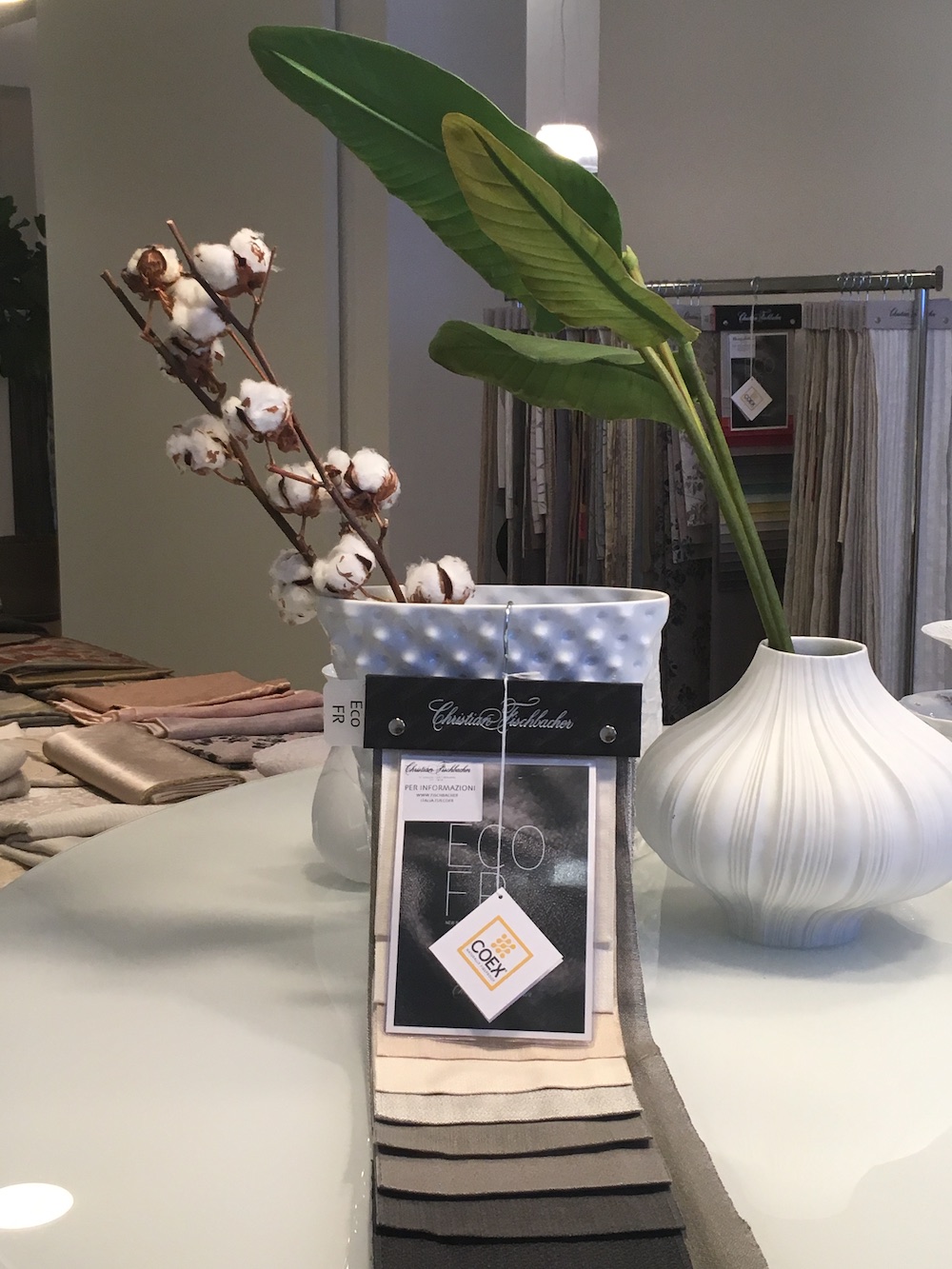 Casa LAGO is a high design space which can be rented for events, conferences, private meetings, business meetings, dinners and show-cooking. The space is a multifunctional environment that consists of six rooms for a total of 600 m2, which can be reserved individually or all together, according to the occasion and needs.
Cristian Fischbacher dresses Casa LAGO with the ECO FR collection in natural fiber in lineen, cotton and viscose made of COEX®, the first inherently firproof and biodegradable fabric, that dresses the space with design, naturalness and safety. In fact, the curtains of the Casa LAGO living area are in COEX® to give more warmth, well-being and safety to a unique and unconventional environment.
You might also be interested