"Post-Water" exhibition | Museo della Montagna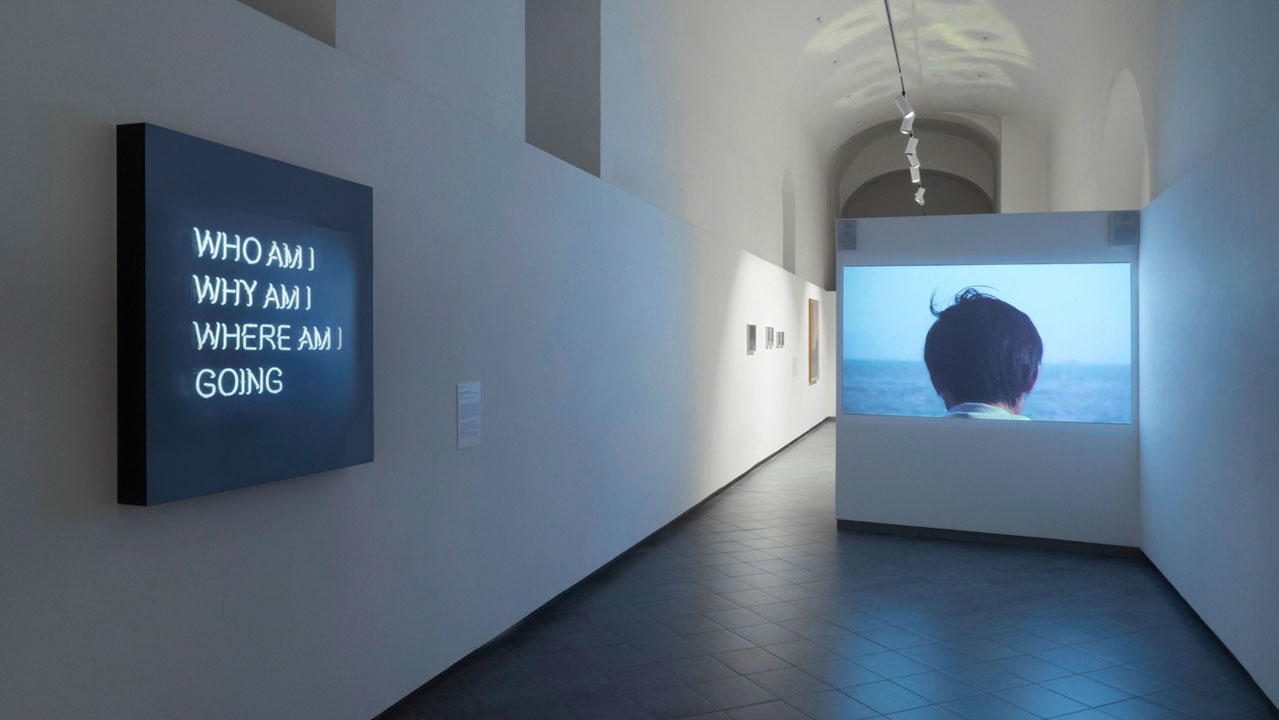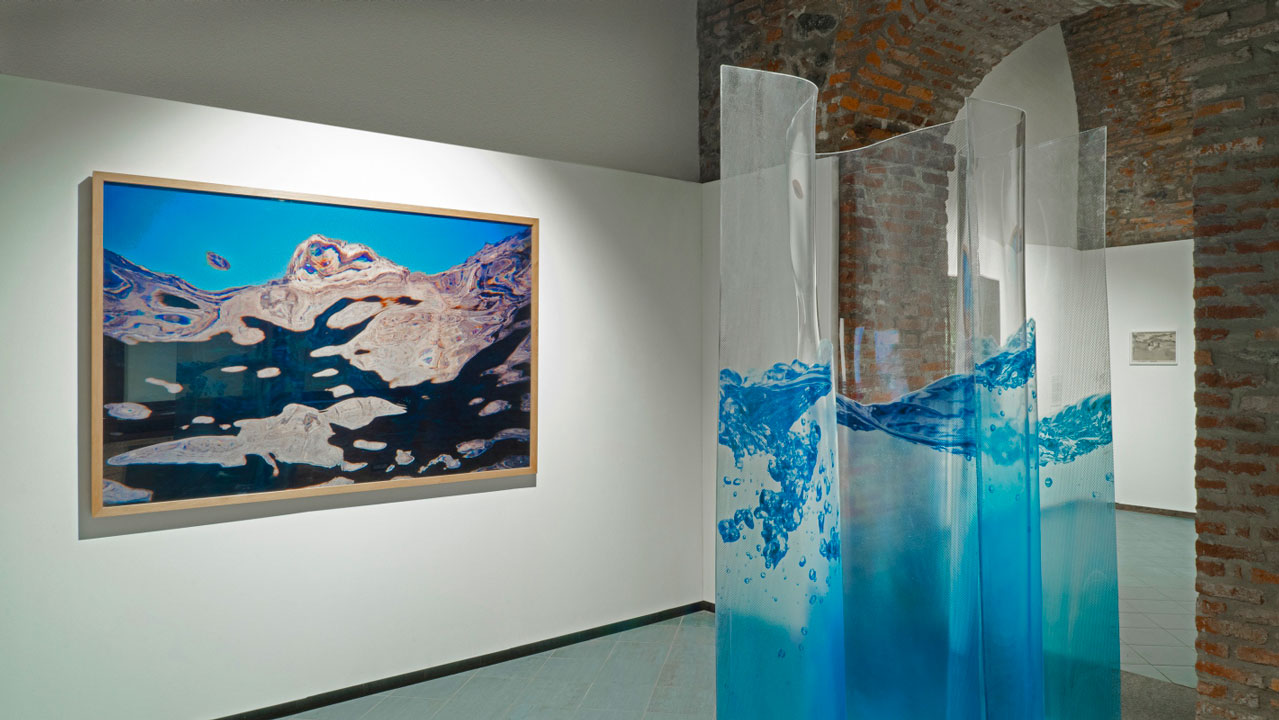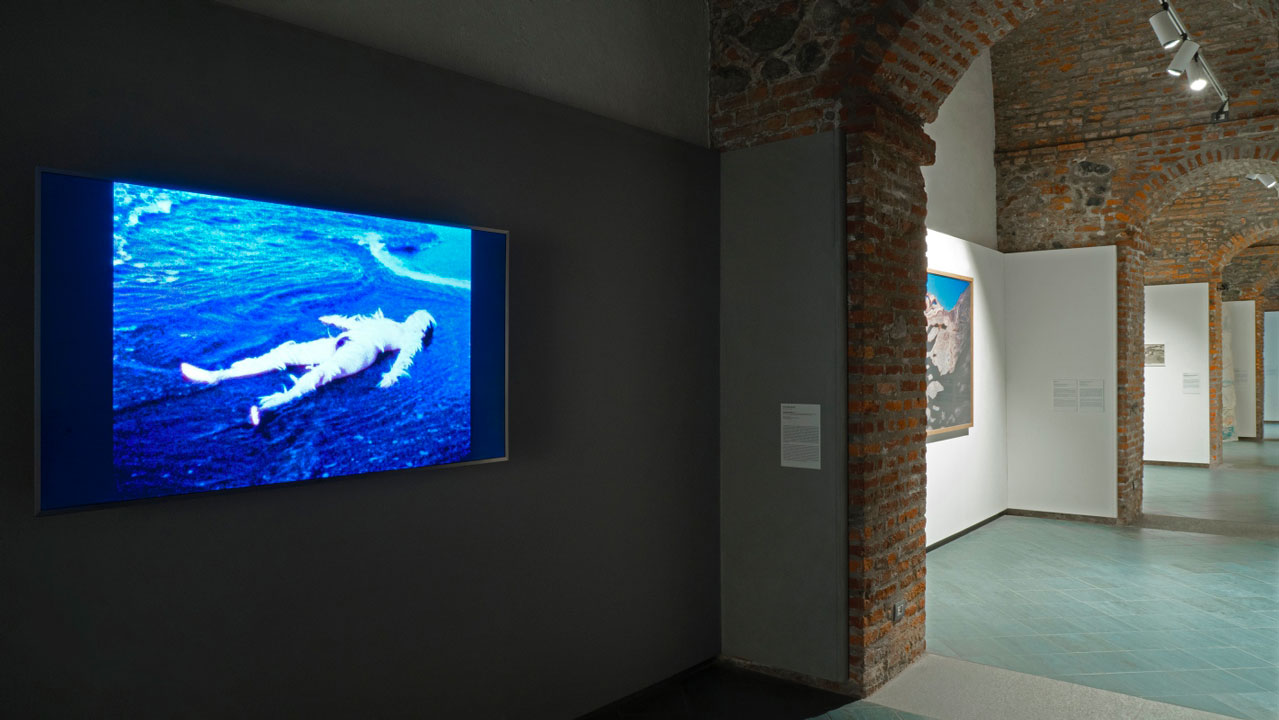 "Post-Water" is a narrative and semantic journey through the water theme, described with videos, drawings, photographs, paintings and sculptures by Italian and international artists; works from the collections of Castello di Rivoli - Museo d'Arte Contemporanea, MAMbo Museo d'Arte Moderna di Bologna, Vejle Kunstmuseum of Denmark and the Collezione La Gaia di Busca.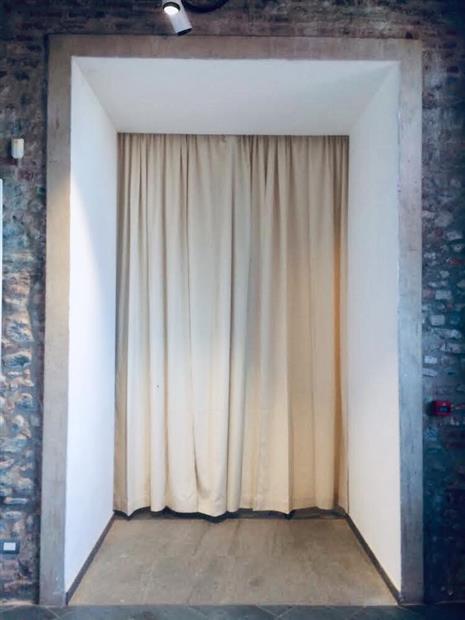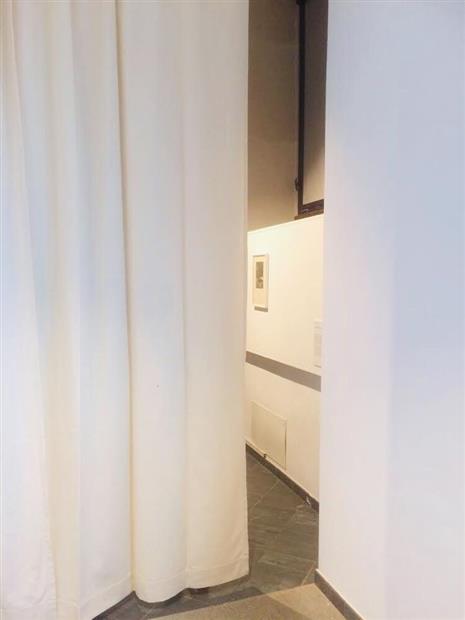 Against the spectacular backdrop of the museum in Turin, set in a natural setting of great beauty with a breath-taking view across 450 km of the Alps and the waters of the Po, the exhibition encourages a conscious and responsible reflection on the value of water, an increasingly precious resource, which is increasingly at risk, through works by well-known and contemporary artists.
The theme is part of the global debate on water, a resource and source of life endangered by climate change and pollution. Its invites to a conscious and responsible reflection on the value of this precious element. The exhibition is a narration through images, which wants to be a warning to the contemporary man and an invitation to re-establish an authentic contact with natural cycles.
Consistent with the concept of the exhibition, the interior has been designed to involve the visitor in a completely natural space: the three sections of the exhibition are marked by spectacular curtains in cotton and linen made by the Florentine company Alessandro Bini | Tessuti d'Italia in Unico fabric-NF184-3. Like all COEX® collections, this product, designed for contract, is completely natural, biodegradable and totally fireproof, as well as anti-acarus.
 
You might also be interested